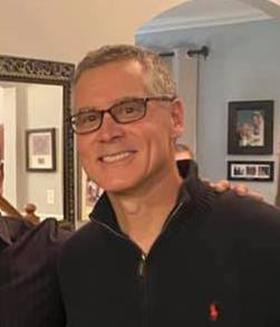 John Petitt
John has been a special educator and tutor in the North and Northwest suburbs for the
past 35 years. Early on, he realized that there had to be more effective strategies for students with learning challenges. Luckily, this search led him to a local branch of the International Dyslexia Association. Upon joining the IDA, he began training in several reading, writing, and math remediation programs, most notably the Wilson Reading Method. Having seen student success with his level I Wilson certification, he sought and obtained his Wilson level II certificate as well.
John holds bachelor's degrees in both psychology and special education, as well as a master's degree in community counseling. John's wealth of experience ranges from working with children and young adults from first grade through community college. Having written countless individualized education plans, he has a keen understanding of how to help parents advocate for their children.